Poinsettia House--Custom Built Orchid Dollhouse--Page 2

This page shares some of the finer details of the landscaping. Click on a thumbnail to see them even closer.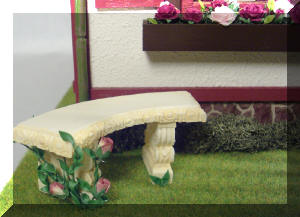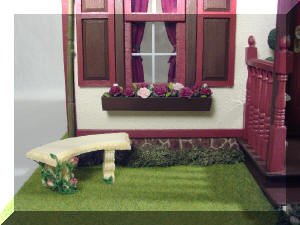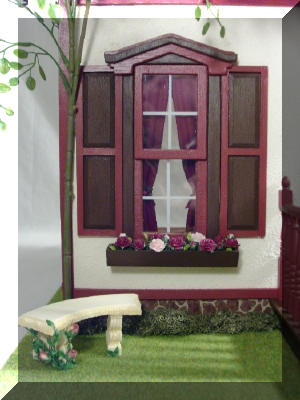 The stone walk is done with paperclay and pulls together with the stone foundation on the house. The texture of the stone is so nice combined with all the other textures in the landscaping.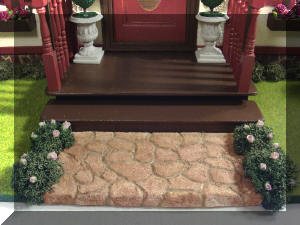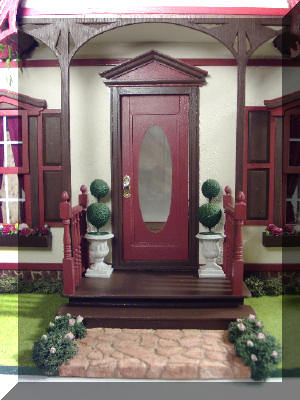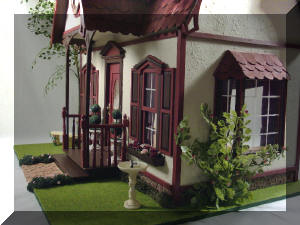 The rose bush is one of my favorite features in the landscaping. It nestles into the space beside the bay window and all I can think of is how lovely it would be to sit in the window seat and look at the roses.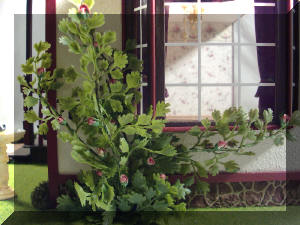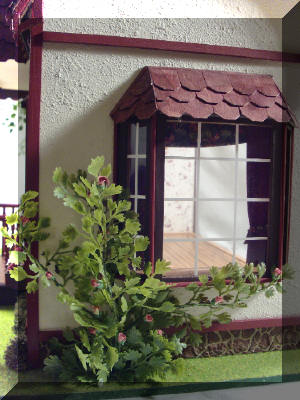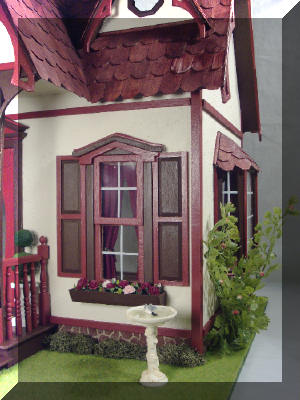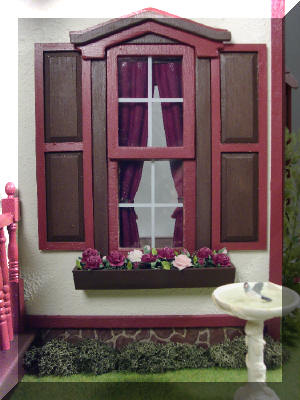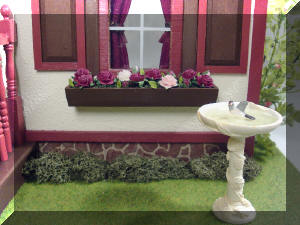 or
or
See the Bedroom Furniture Here