Sweet Lilac Romantic Bed

I adore the fabric used in this bed. The sweet lilac print is fresh and lovely, especially in contrast with the dark green satin bedspread. Combined with a brass bed frame, the total effect is sweet, soft, and romantic.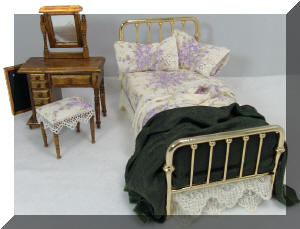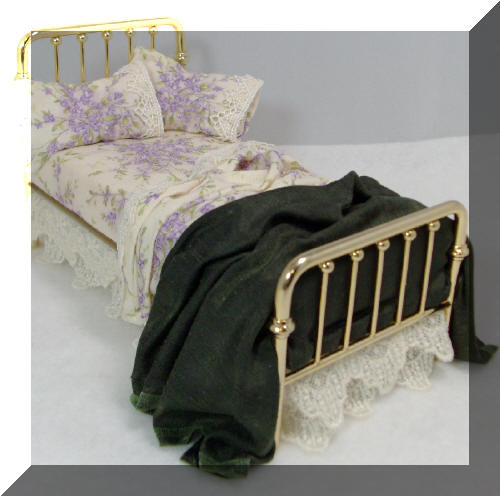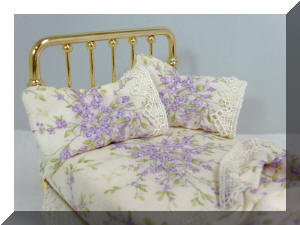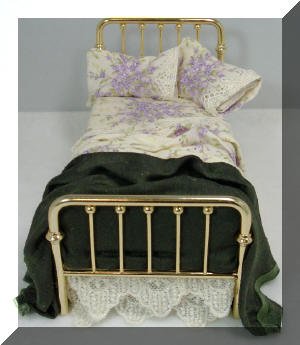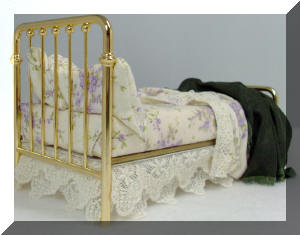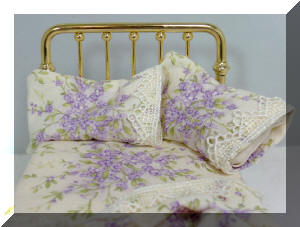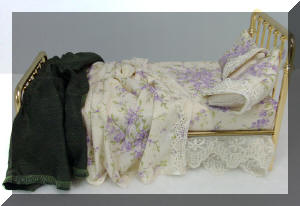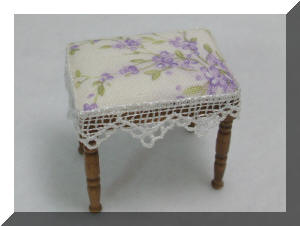 Click this picture to see the bed in the attic room.