A Walk Around the Grounds

Before we go inside, would you like to take a walk around the grounds? To take the tour, click on a thumbnail to enlarge the picture so you don't miss any details. The link to go inside is at the bottom of the page.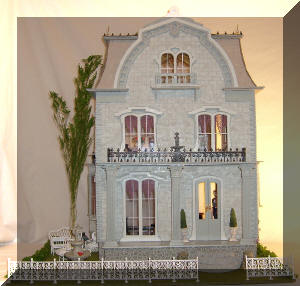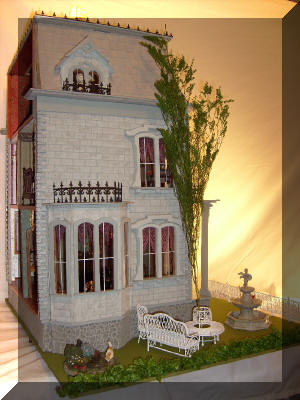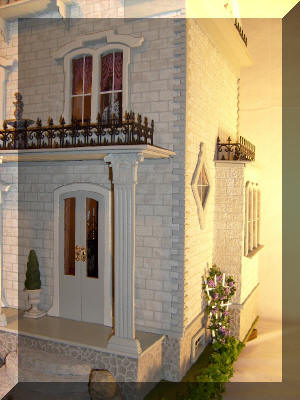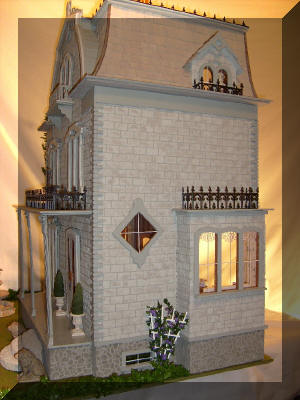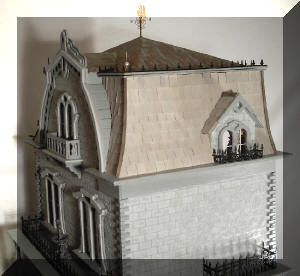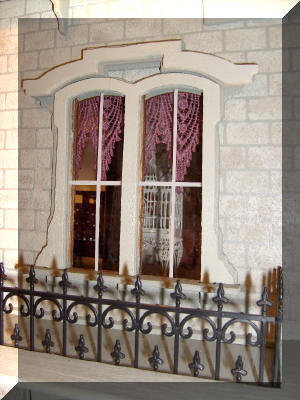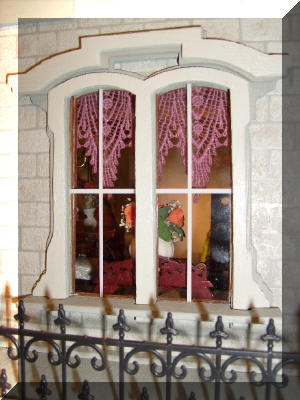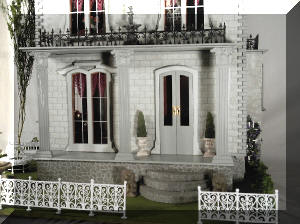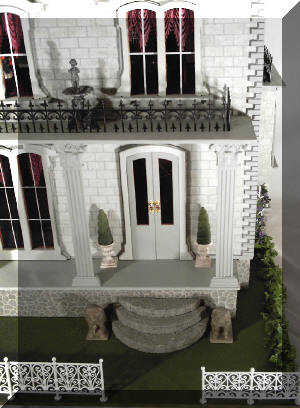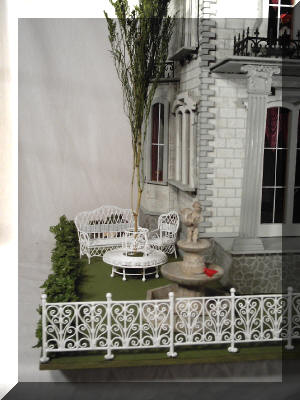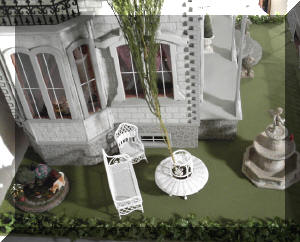 To continue the tour inside, click here.