Dressed Furniture
From living spaces to dining rooms to patio furniture, I've dressed all kinds of furniture to give it the perfect look for any miniature home. Some pieces are direct from my Muse and were created for the sheer fun of watching a concept come to life and others are custom pieces designed for a client's special request. The result is one of the most eclectic collections of dressed furniture that you'll find on the web.

Lynette's Technicolor Dream Couch (and Chair)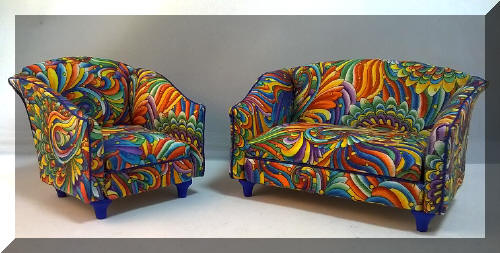 Violet Chaise

Cosmic Colors!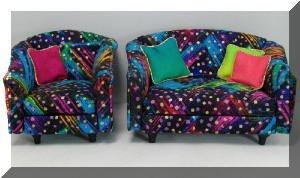 Courting Couch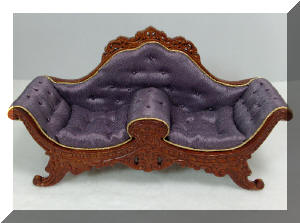 Cherie's Chaise Lounge and Screen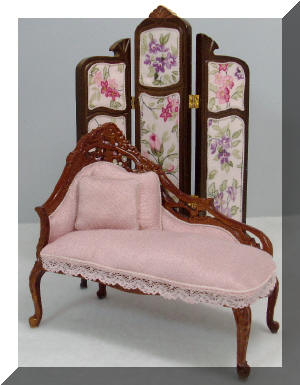 Lady's Wing Back Library Chair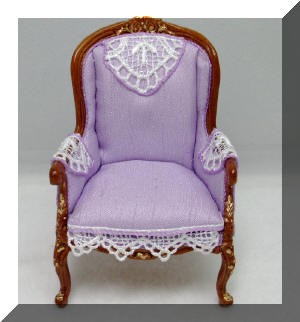 Rosedale Custom Dressed Parlor Furniture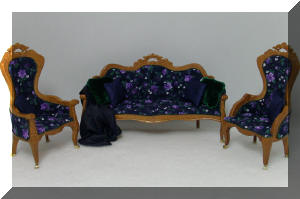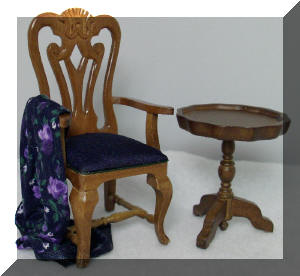 Shabby Chic Parlor Furniture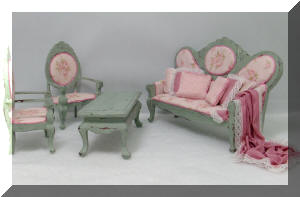 Matching Occasional Furniture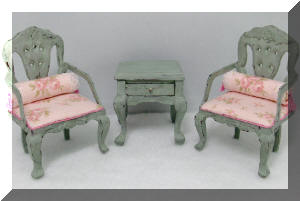 Flower Power!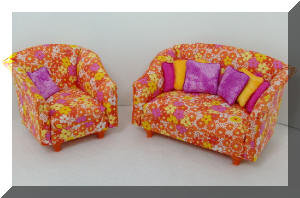 Wedgewood Blue Victorian Parlor Furniture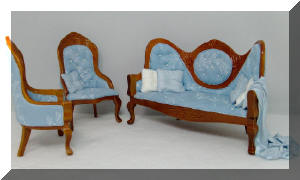 Blue Delft Floral Parlor Set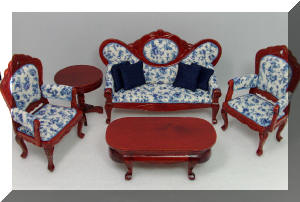 Modern Living Room Furniture in Red and Gold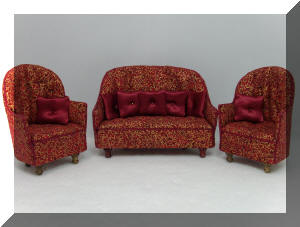 Whispering Cove Parlor Furniture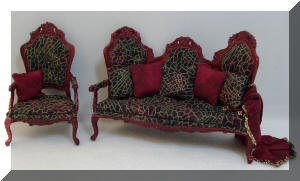 Dixie Manor Porch Furniture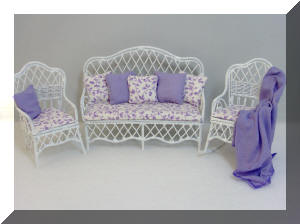 Buttercream Striped Swan Chaise and Chairs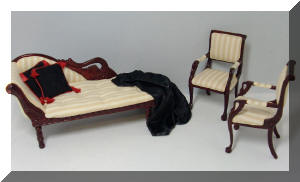 Whispering Cove Witch's Upholstered Chair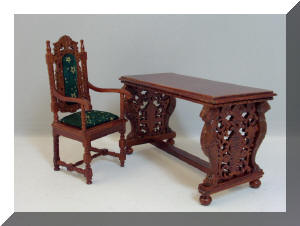 Very Elegant Masculine Library, Furniture and Drapes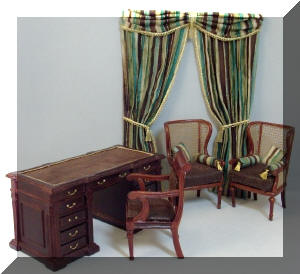 Gloucester in Green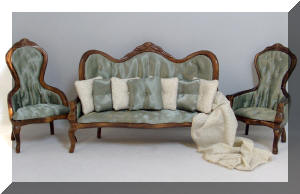 Pure Elegance, Victorian Christmas Parlor Furniture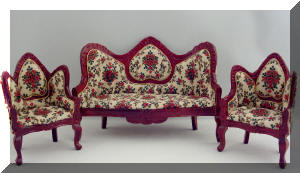 Blue and Purple Floral Victorian Side Chairs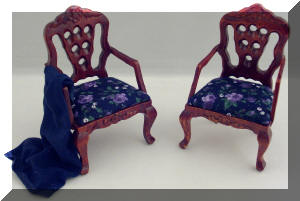 "The Duchess" Formal Victorian Parlor Furniture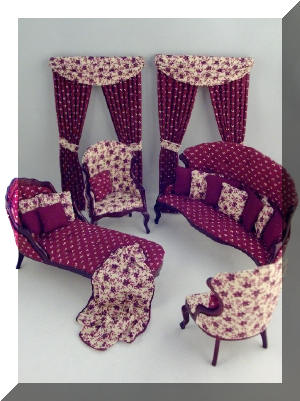 Leopard Print Living Room Furniture and Drapes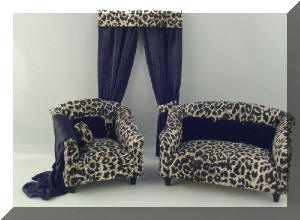 Custom Dressed Chaise Lounge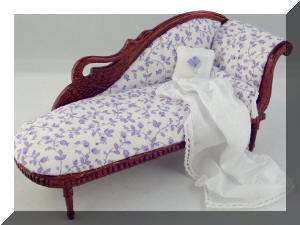 Poinsettia Parlor and Matching Drapes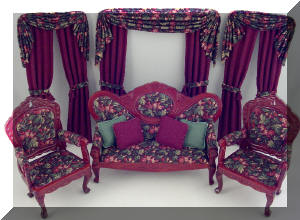 Regency Living Room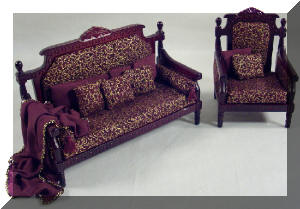 Queen Anne Corner Chair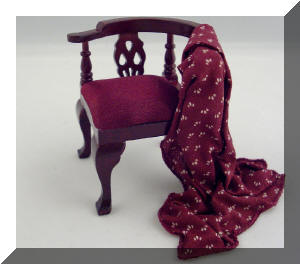 Pink Floral "Courting Parlor" Set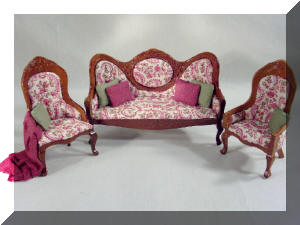 Red and Gold Bamboo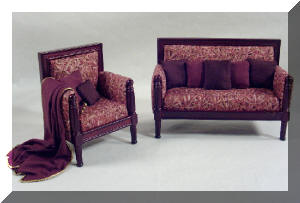 Leopard Lounge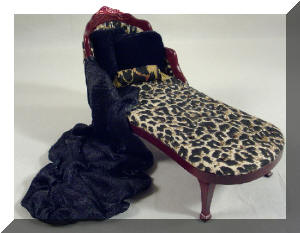 Custom Living Room for the Garfield

White Wicker Furniture Dressed in Green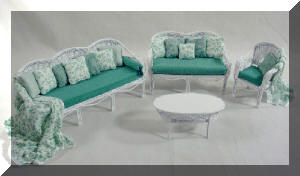 White Wicker Furniture Dressed in Blue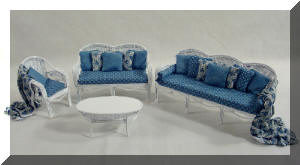 Sand Hill Rose Victorian Living Room

Josephine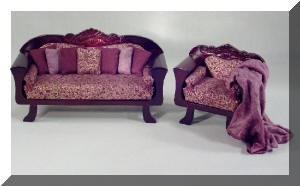 Green and Mauve Floral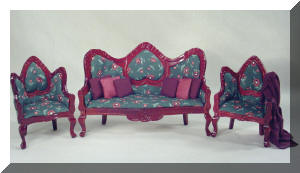 White Wicker in Pink Floral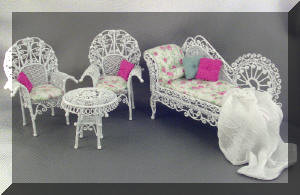 Dragon Wicker Chairs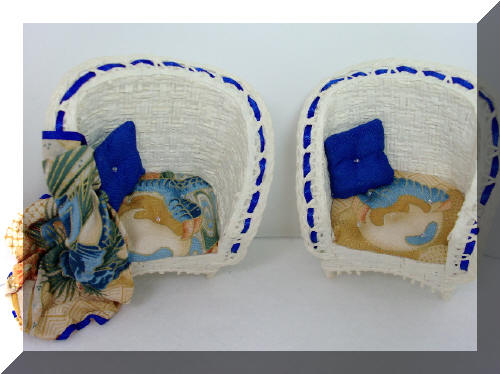 Broken Down Parlor