Galleries!
If you've come here looking for eye candy, this is the page you want. Regardless of which collage you click on, you'll be transported to a tiny world filled with fascinating things. There are thousands of pictures of dollhouses and miniatures beneath your fingertips, so make yourself comfortable and be prepared for many happy hours as you explore my little world.

1:12 Scale Dollhouses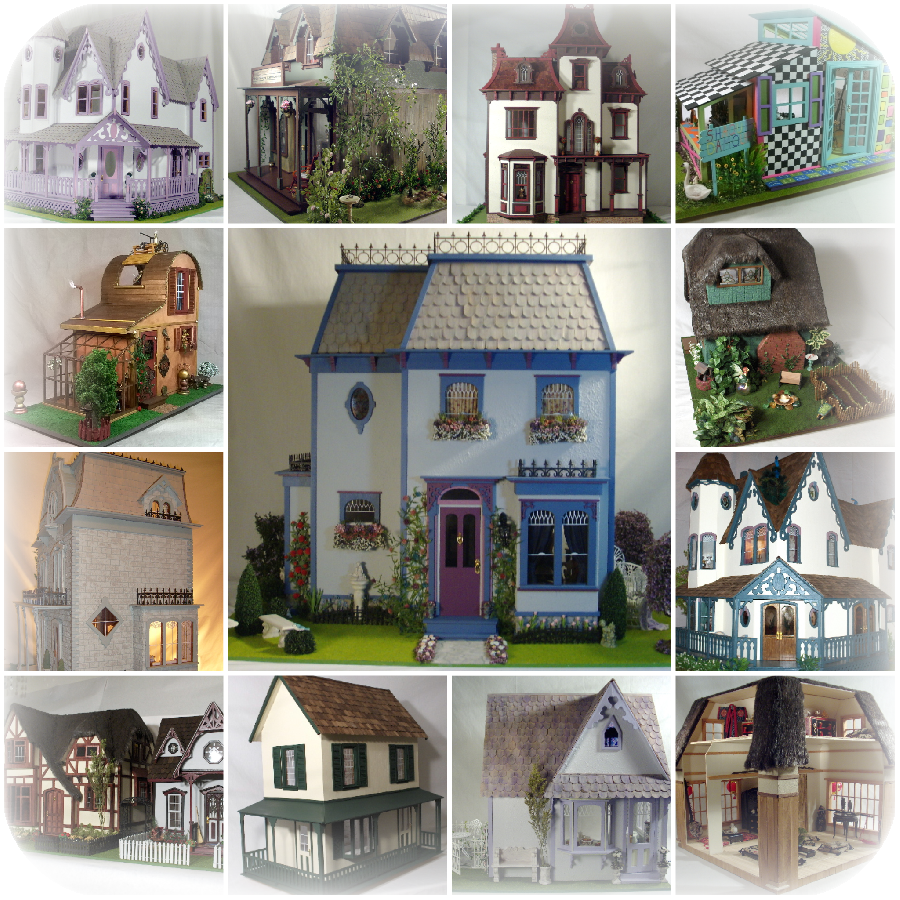 Quarter Scale Dollhouses and Hidden Fairy Houses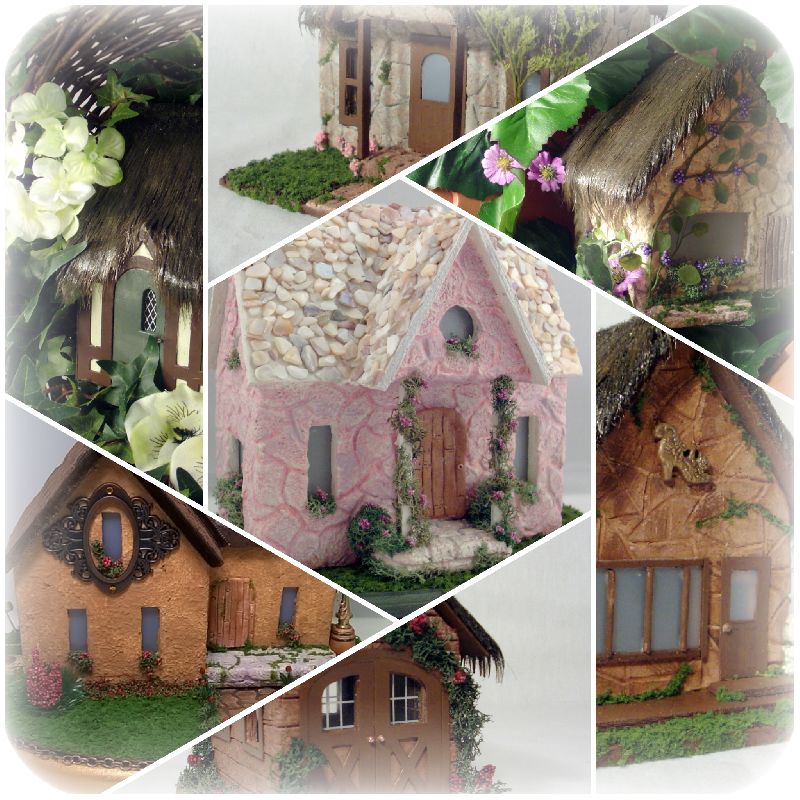 Dressed Furniture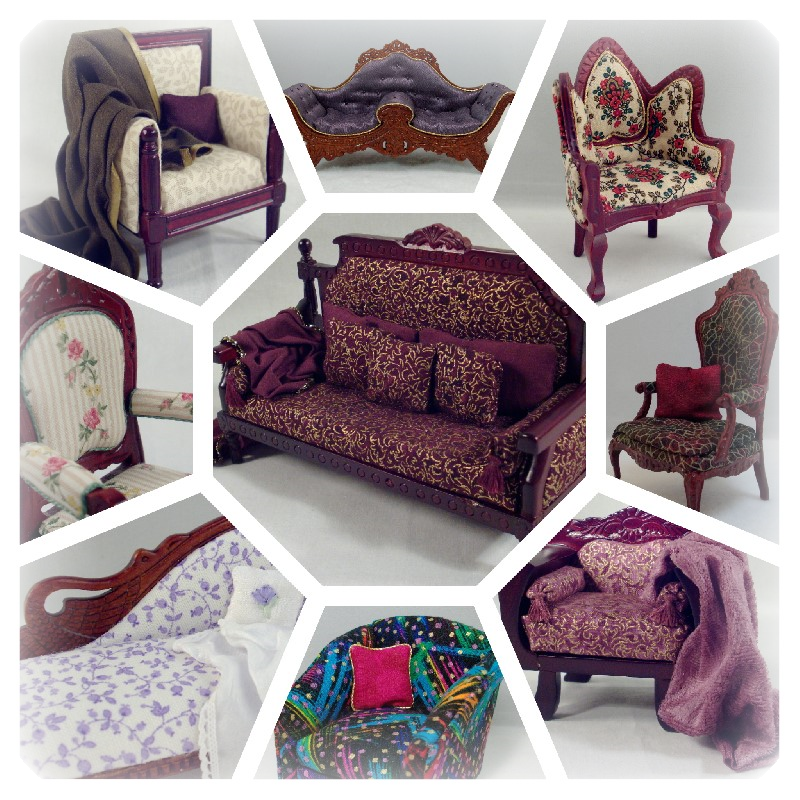 Dressed Beds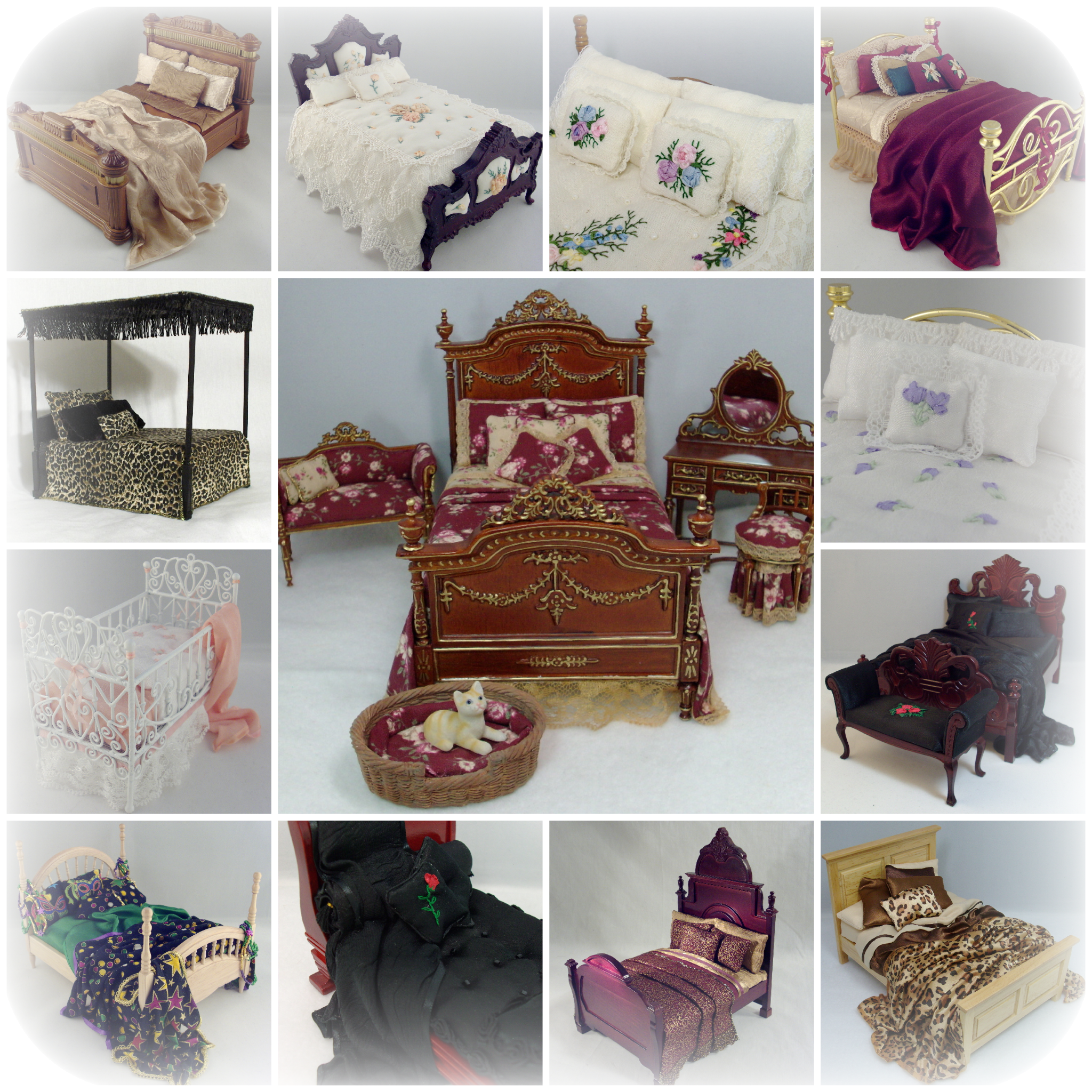 Dr. Thaddeus Robertson's Amazing Steampunk Creations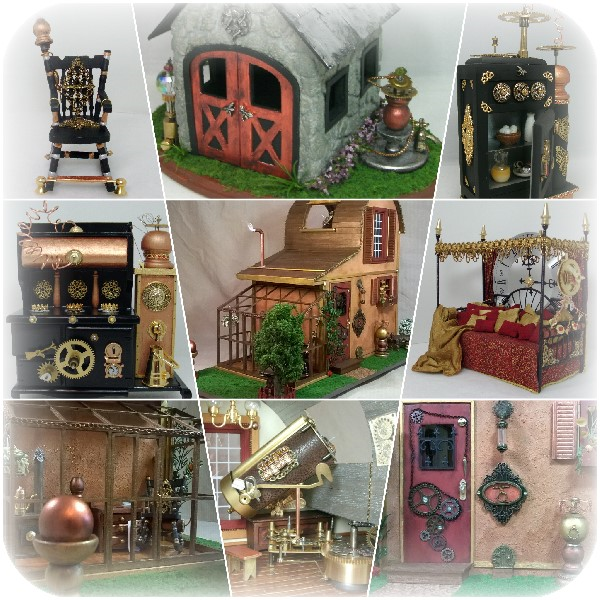 Window Treatments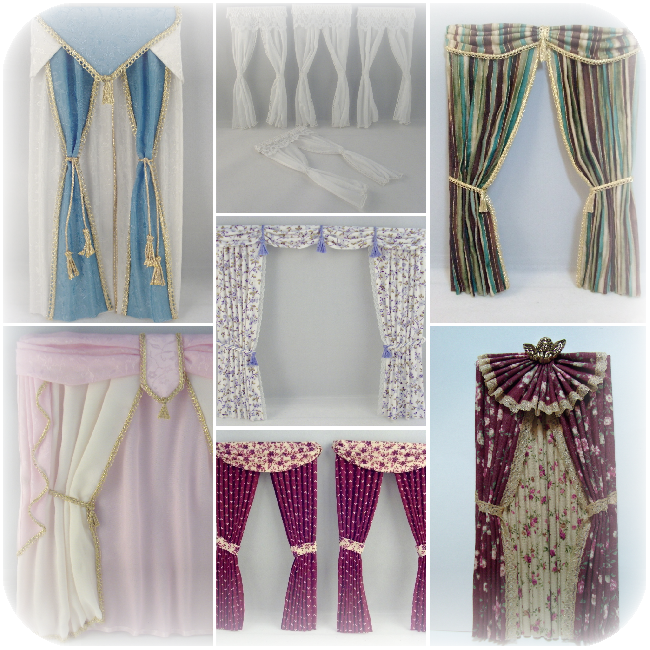 Quick View Gallery
Don't have time to look through every gallery? Take a trip to the Quick View Gallery for highlights of just a few of my favorite minis.

Textile Arts (non-miniature)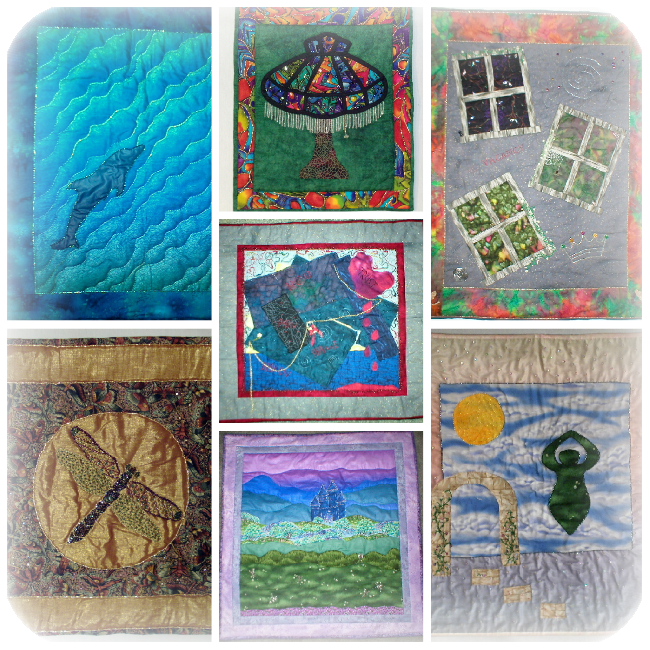 My husband, Bruce, is also a miniaturist working in 1:36 scale military dioramas. He's a very talented artisan which is why I wanted to feature some of his work here.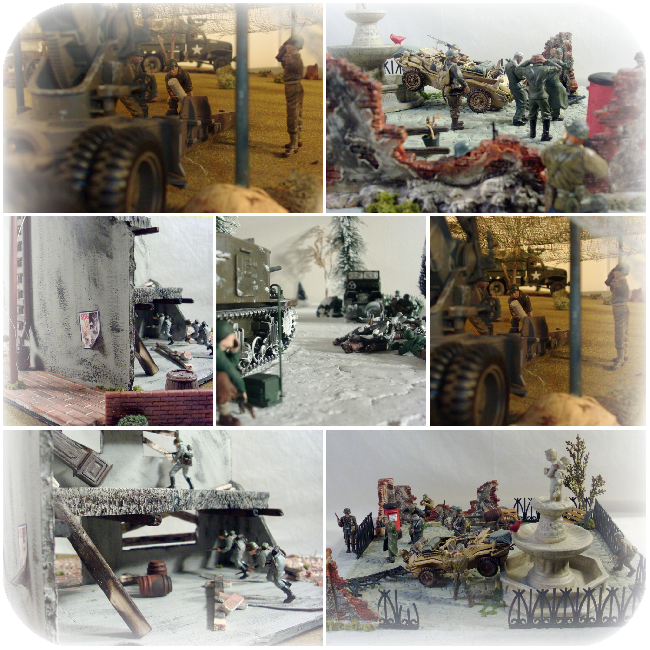 Home * Galleries * Videos * Greenleaf Gazette Archive * About *
Follow on Facebook * Feline Associates